From unique shopping to friendly dining to personalized wellness services, you have many choices in historic
Twin Lakes, Colorado.
Local artisans, local tours, local outfitters, local restaurants and more help enhance your visit to Twin Lakes and the Upper Arkansas River Valley…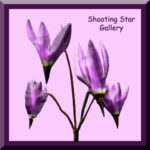 Stop in and enjoy the creations of over thirteen local artists.  The gallery is located one block west of the Twin Lakes Inn with lots of fun things to enhance your life or those you're gifting. Open mid May through early October. PH: 719.486.7946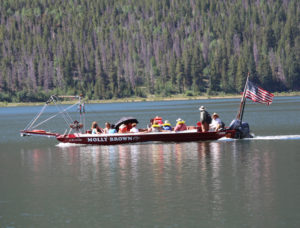 May – October (weather permitting)  enjoy a two-hour boat tour to Historic Interlaken Resort – giving you some local color, history and geology while allowing lots of time for photography and fun. (Photo thanks to Herald Democrat) Call for reservations: 866.936.3654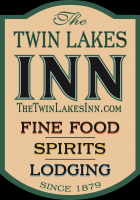 The Twin Lakes Inn is open nightly to the public from May through October as well as on weekends and for private events over the winter season. It's available for private events including reunions, retreats, wedding receptions and business functions. In addition to lodging for up to 28 guests, the Inn has a full kitchen and bar and offers on-site catering.
For dining and function reservations call: 719.486.7965 Cornelia Patti, RN, is a practitioner of the healing arts. Clients appreciate her holistic approach – a blending of mind, body and spirit, through traditional and non-traditional disciplines.
Call for an appt (year-round, inside The Twin Lakes Inn): 719.221.2322
These wonderful, uniquely local businesses are eager to serve you. Please
let them know you heard about 'em at VisitTwinLakes.com.  Thank you!